Shore Haven Diner
622 Castle Hill Ave, Bronx, NY 10473
Order now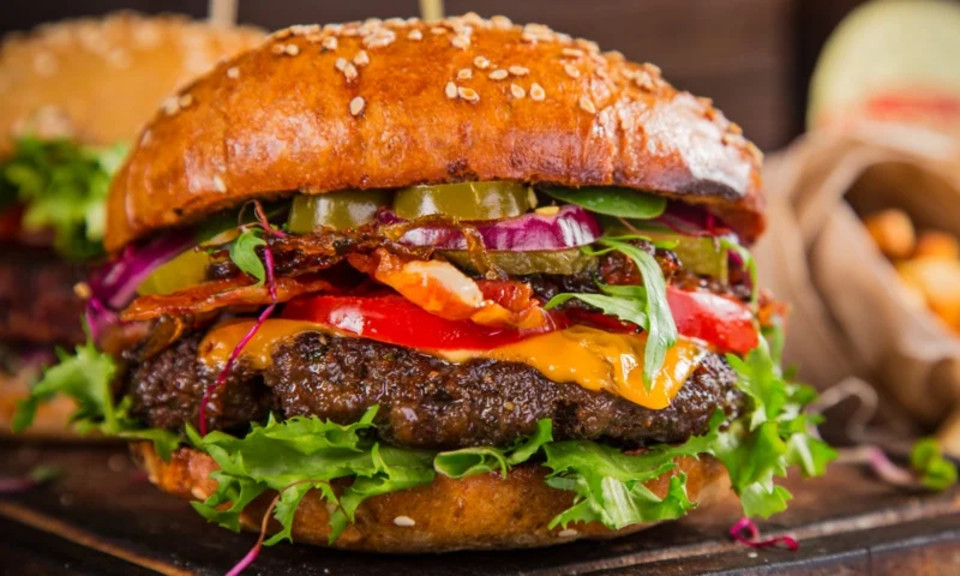 Angel
They have good portions and the food is always good the only complaint I have is the don't.deliver to my address and it's like 9 minutes by car from the restaurant other than that good
Alice
Food was excellent. I always order when I can't get there myself or have someone pick up for me. Waiters/waitresses very friendly and helpful. I love the place
Bernice
I order from this restaurant all the time and it's always truly great. They have such a wide variety of food and I've never ordered a bad plate. When I work
Lisandra
Food was great. Accidentally gave me homefries instead of frenchfries. Called and they brought me the fries right away. Very nice people.
Anabel
Everything was great, but I didn't get salad dressing for my salad. Other than that, everything was great, thank you Shorehaven.
Mimi
I work at a school nearby and the order and delivery were both "seamless". Delivery man was super friendly and on-time. I plan to order from here often, sign me up as regular! :)
Hillary
This was the most amazing sweet Chito fries I ever had and chicken Caesar wrap was amazing thank you guys!!
Stacia
Great food continue doing a good job Id definitely recommend this restaurant to anyone
Keystone
Thank you guys for providing me the extra food that asked for it was delicious
John
First time ordering. All went well and the delivery person was courteous.
About us
Breakfast, Diner, Dinner, Hamburgers, Lunch Specials, Sandwiches
Today

Delivery: 7:00 AM - 8:00 PM

Takeout: 7:00 AM - 8:00 PM

Delivery

Tuesday:

7:00 AM - 8:00 PM

Wednesday:

7:00 AM - 8:00 PM

Thursday:

7:00 AM - 8:00 PM

Saturday:

7:00 AM - 7:00 PM

Takeout

Tuesday:

7:00 AM - 8:00 PM

Wednesday:

7:00 AM - 8:00 PM

Thursday:

7:00 AM - 8:00 PM

Saturday:

7:00 AM - 7:00 PM